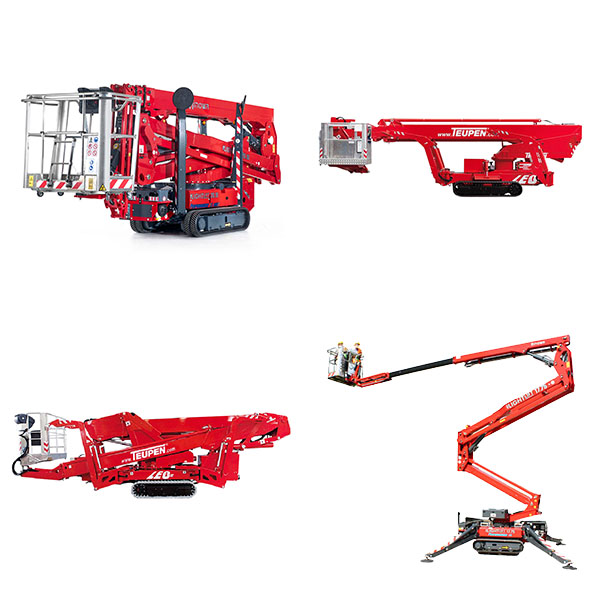 Tracked Access (Spider Boom) Range of Work at height equipment.
Tracked Access also known as the spider boom offers flexibility and innovation at its best. Capable of navigating even the most challenging of terrains enabling you to work in the most extreme environments.
Inside or Out, the specialist features of the Tracked Access range makes almost every work at height application possible. So if you need to navigate a river, climb some stairs, squeeze through at tight space or work up a hill in a remote location – look no further, a tracked access solution is waiting for you.
Applications for this range can be complex, Lincs Hire & Sales provide experienced operators for the full range thus instilling confidence in our customers while working at height safely.
Lincs Hire & Sales offer Nationwide coverage and same day or next day delivery options on this full range.